Feeding Nations Through Education (FNTE) is a 501 (c)(3) non-profit organization that works to relieve famine and raise literacy by equipping West African villagers with farming equipment, clean water, microloan, education, and training in sustainable agriculture, so they can grow enough food to sell a surplus to fund their children's education.
Dr. Lilliana Stojic and Mark Gilster are partnering with FNTE to provide dental care to rural villagers in Burkina Faso, West Africa. To learn more and find out how you can participate in donating toward the trip dental supplies, scan the QR code OR click the 'Donate Now' button.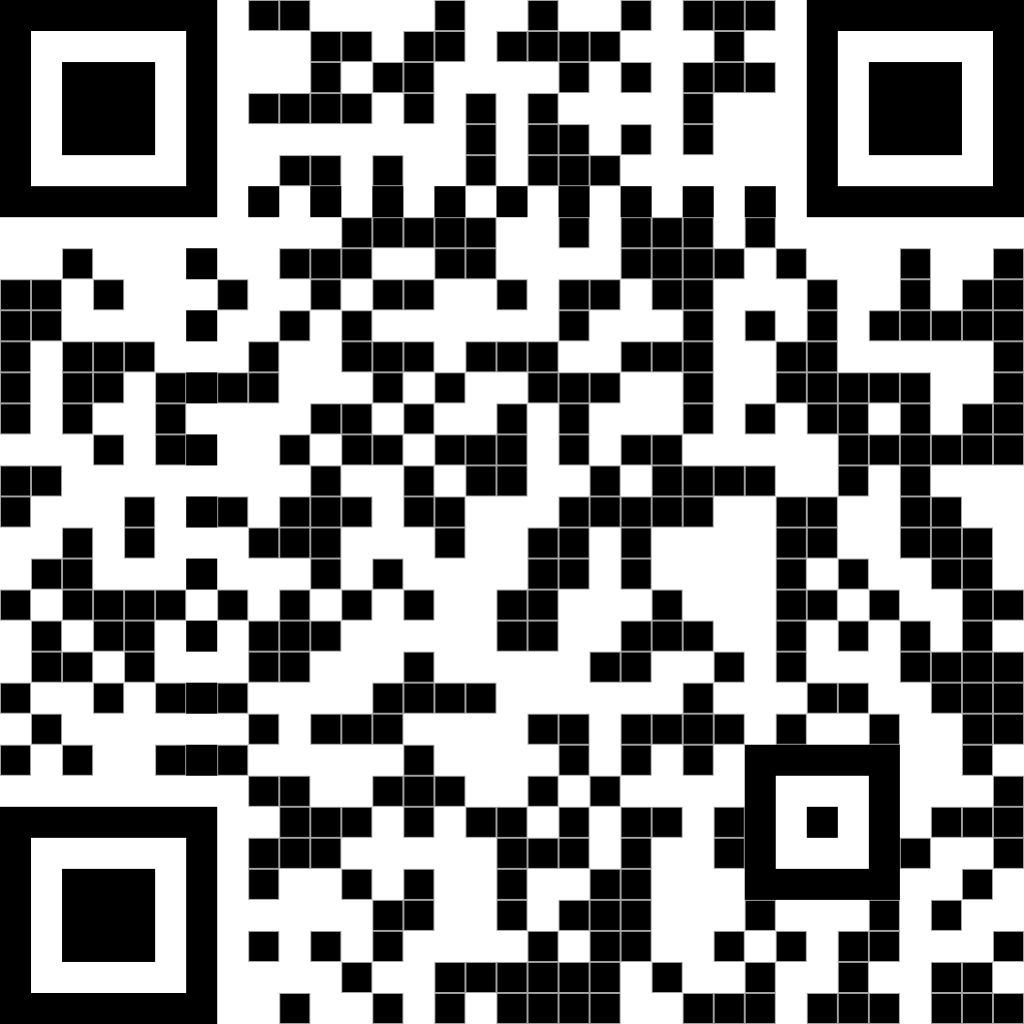 Scan the QR code for more information and to donate.